Our Story
The Special Needs Future Development Center focuses on empowering young adults with special needs. By offering personalized and professional support to students above the age of fourteen years, SNF strives to aid them in becoming self-sufficient, personally, and professionally.
Special Need Future Development Center Introduction
SNF is in its tenth year as a center for special needs and with every year, we realize how far we have grown and become more ambitious in our aim of training young adults with special needs. We have been able to successfully integrate a number of students into the workforce and will continue to persevere in our goals of fostering acceptance for these adults who deserve an equal place in our society. We hope to receive your support in any way possible, as I am well aware from my experiences in the past that every little bit helps. I am confident that with your support, our Center and more importantly, our students will only achieve greater heights
Safia Bari
Mirza Al Sayegh
Director of the Office of Sheikh Hamdan Bin Rashid Al Maktoum
Nasser Mohammed Ibrahim
Assistant Vice President - Mashreq Bank, Sharjah
Rizwan Sajan
Chairman - Danube
Kulwant Singh
Managing Director - Lama Group LLC
Kirti Daga
Director - Daga Life Sciences DMCC
Navin Kapoor
Managing Director - Xpertize United, Dubai
Haresh Lilaram Kewlano
Director - Shankar Trading Co.
Kishore Wagh
Vice President - CBI
Nazim Motiwalla
Key Account Manager - Modern Printing Press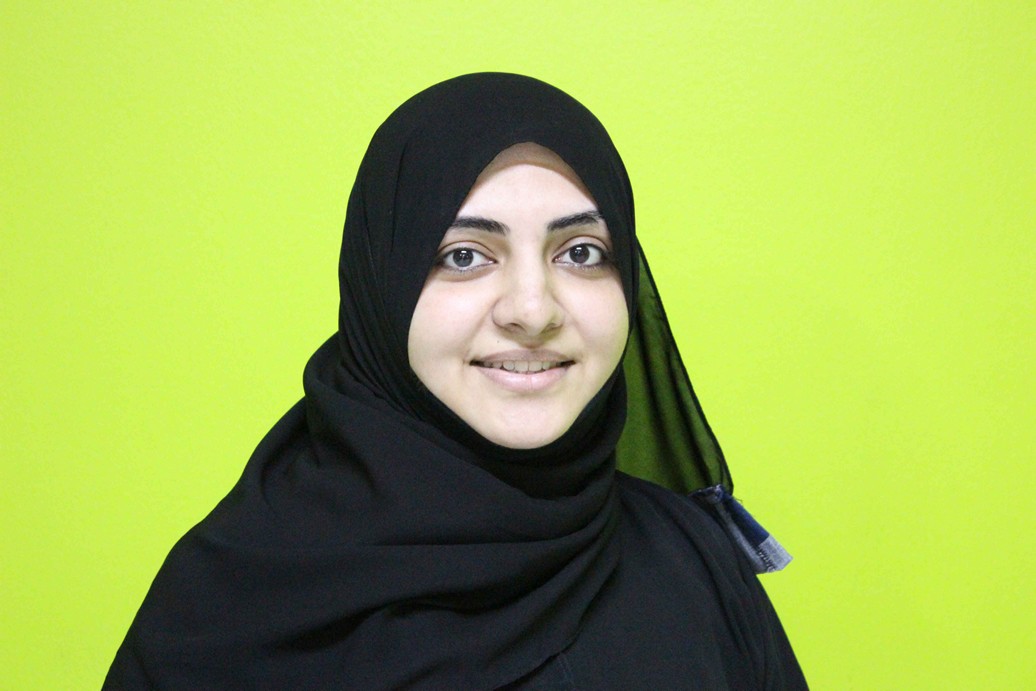 Mehnaz Ahmed
General Manager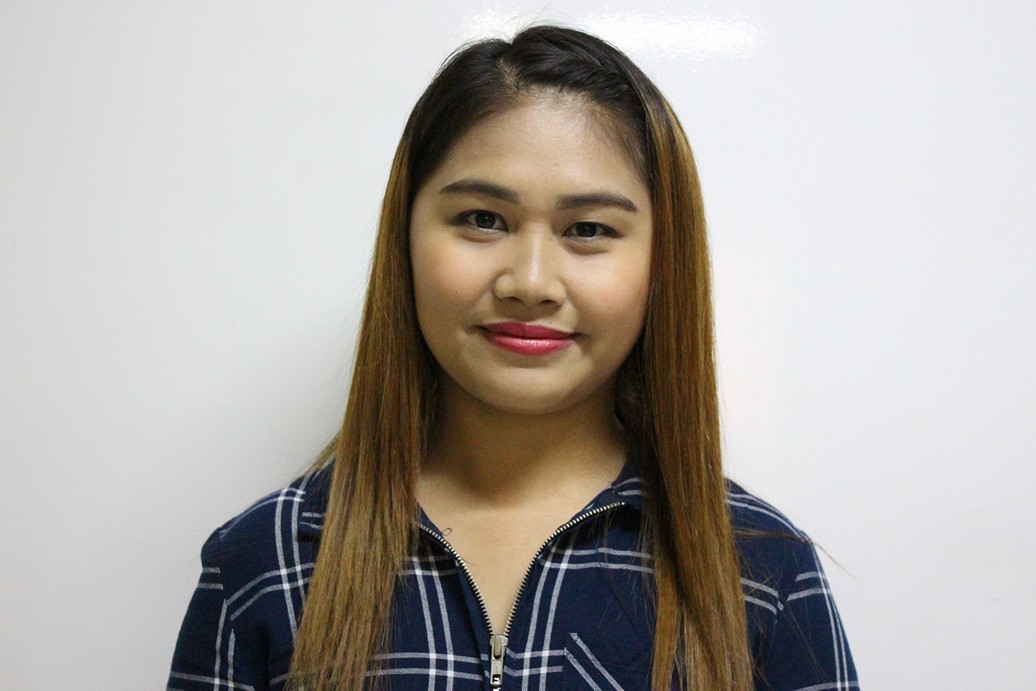 Marish Lumagbas
Administration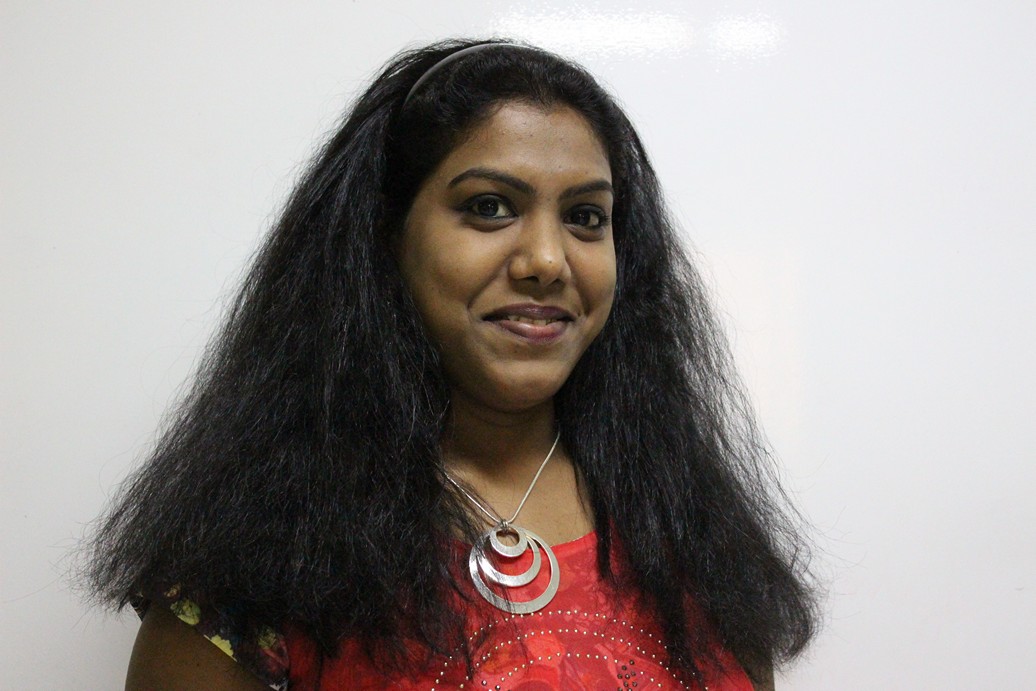 Priya Nair
HR and Accounts Department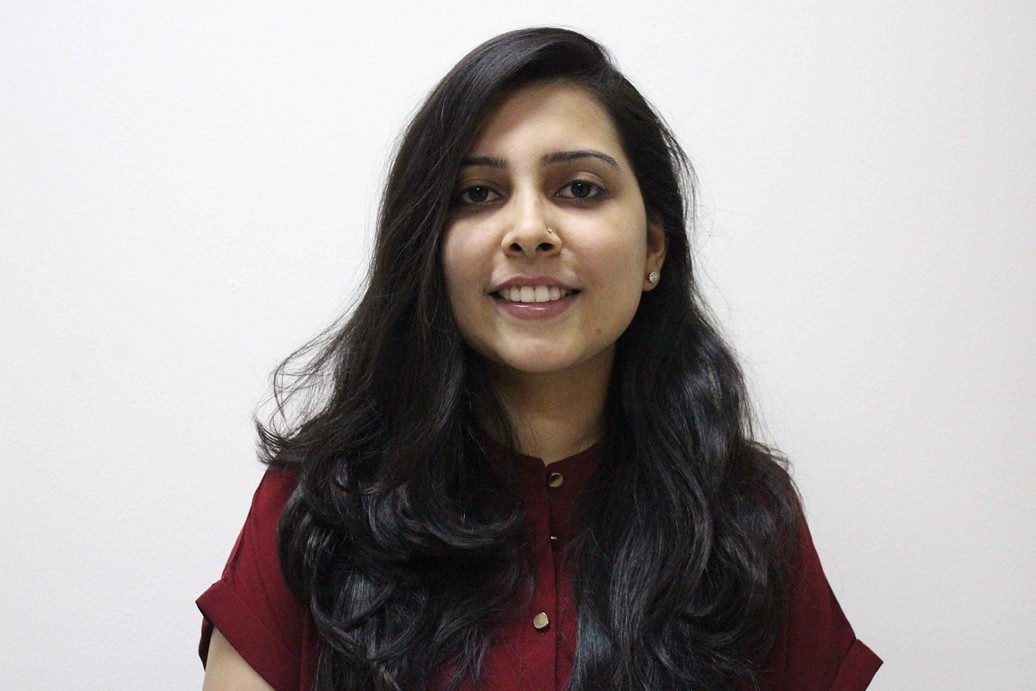 Devaangi Sharma
Marketing and Events Coordinator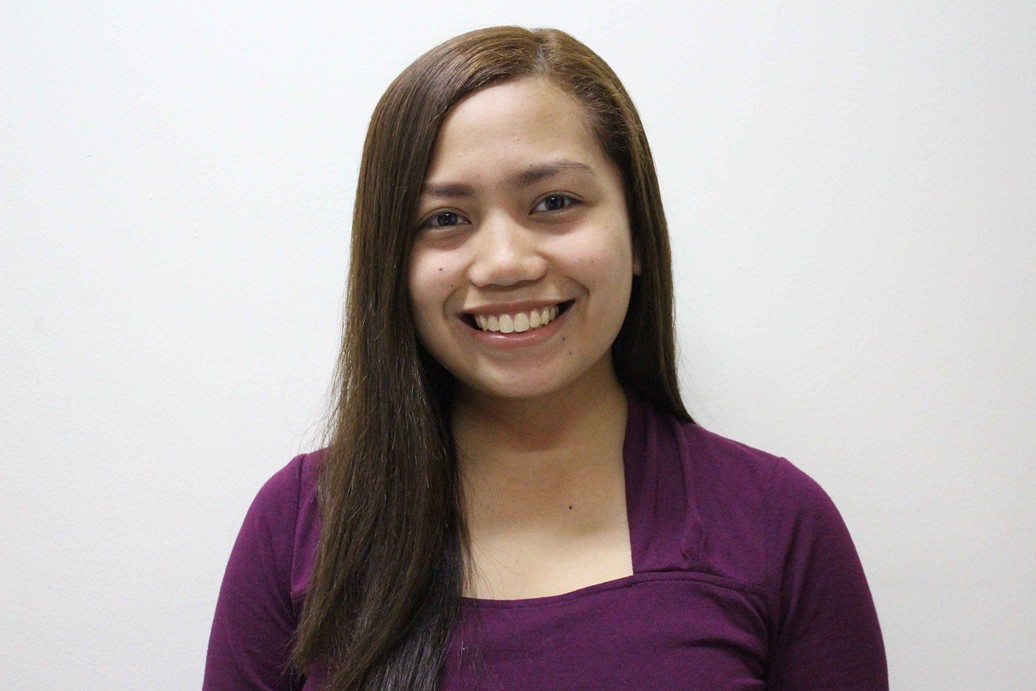 Jumarbel Galang
Marketing and Communications Officer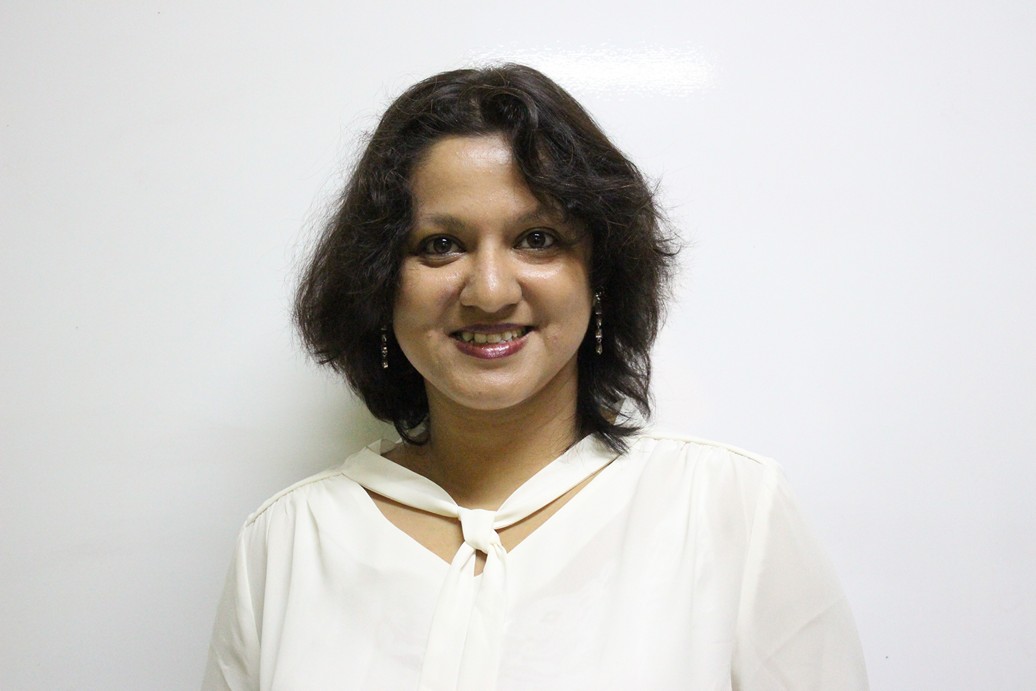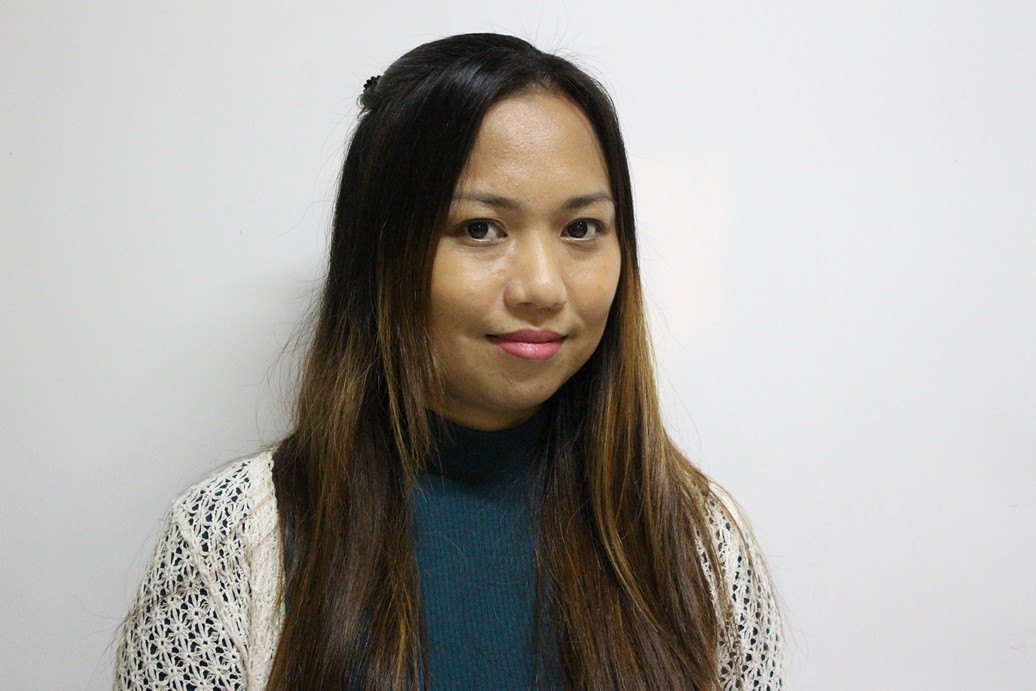 Jaymie Evangelista
Functional Skills Department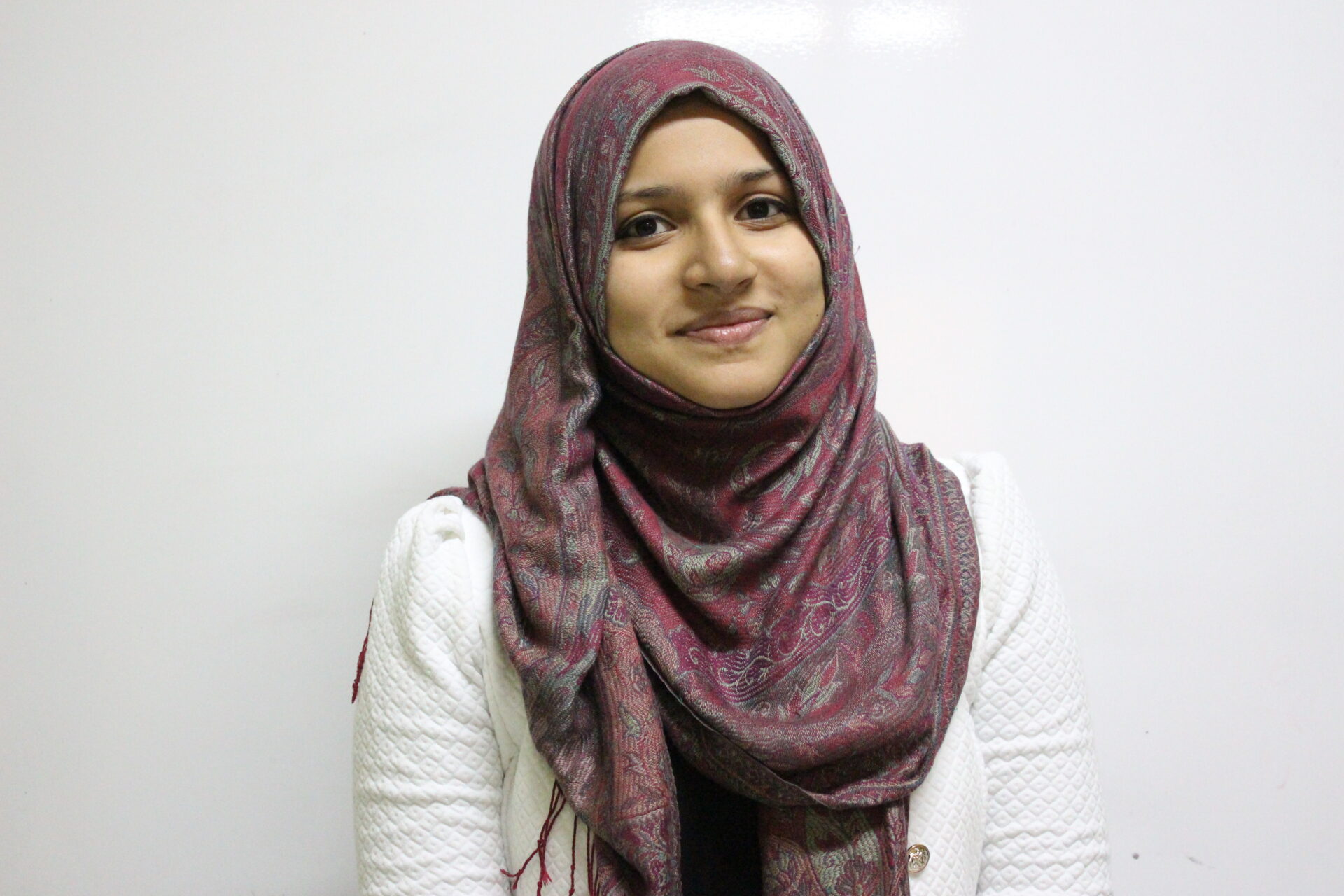 Fathima Mahra
Functional Skills Department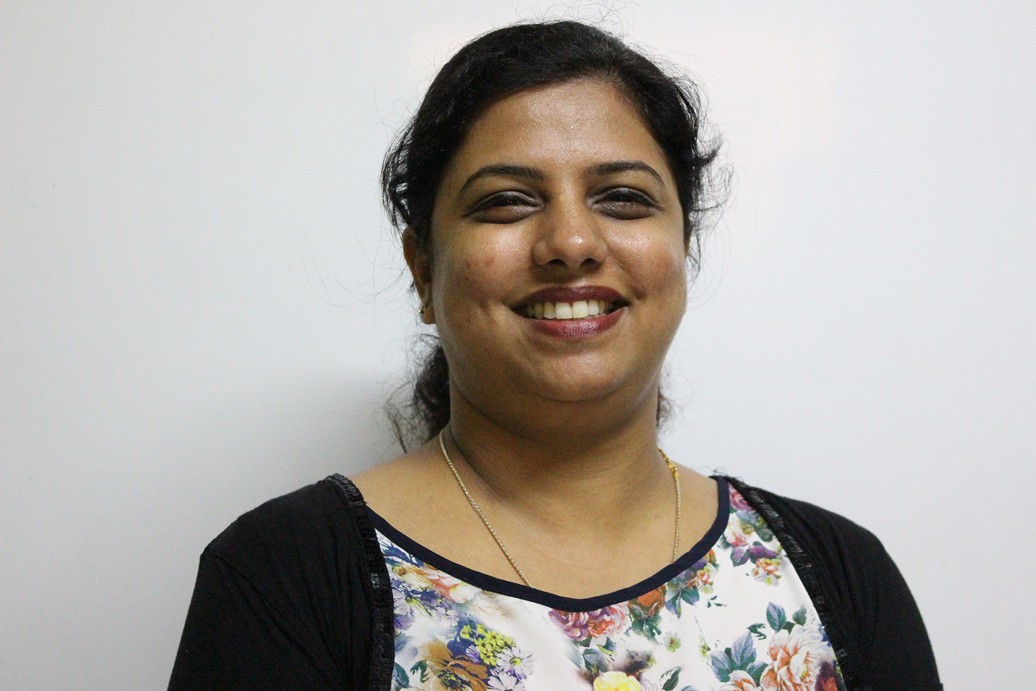 Darshana Mulani
Advanced Functional Skills Department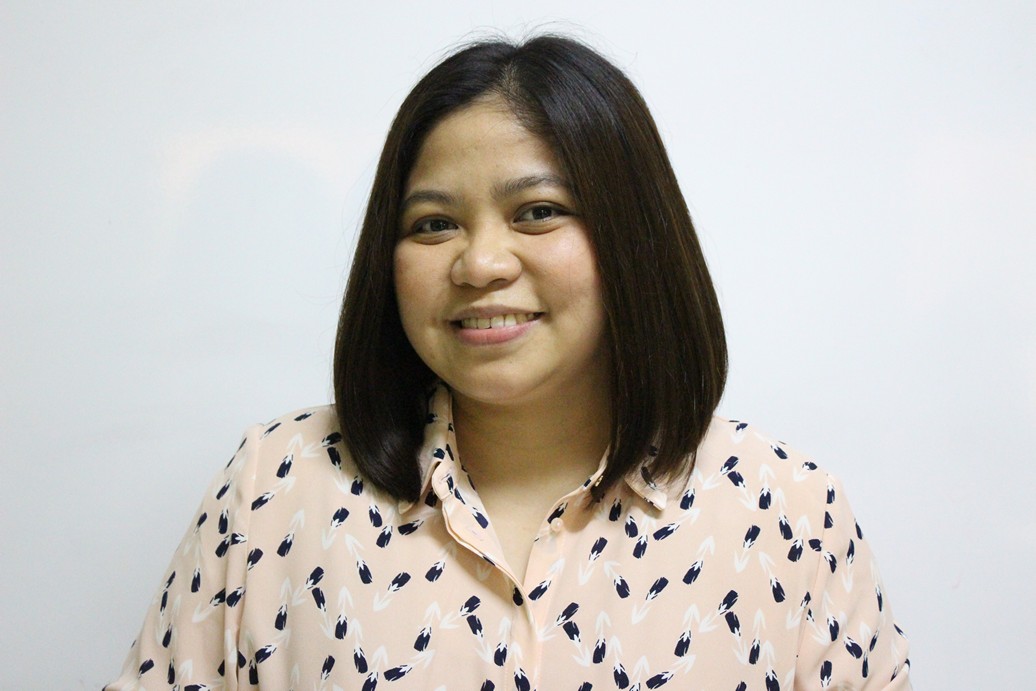 Liz Yvette
Art Department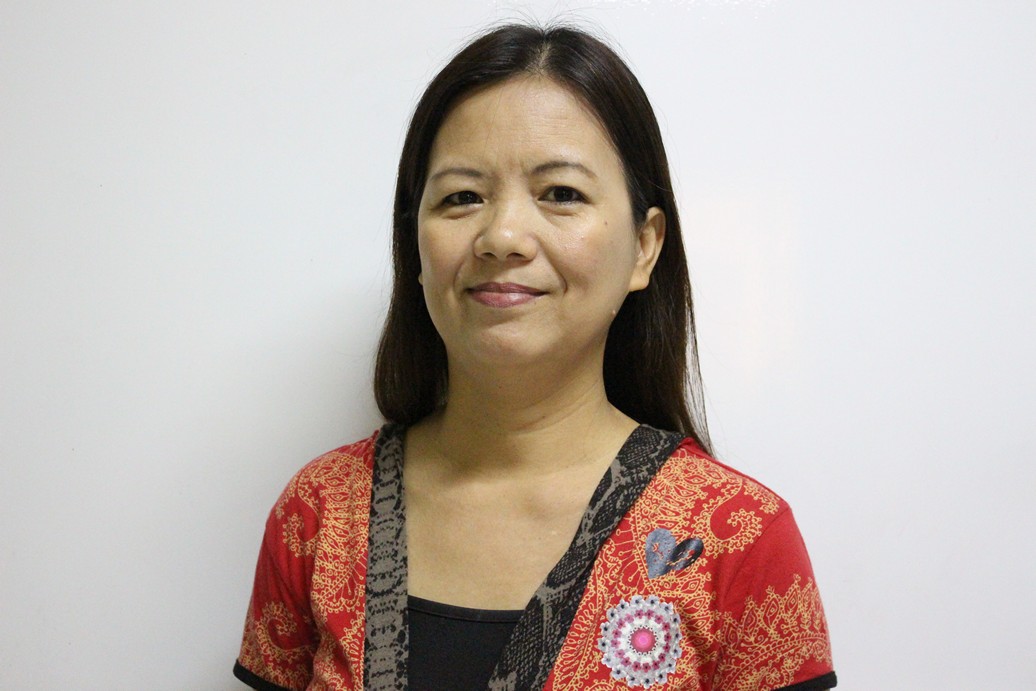 Raquel Layson
Art Department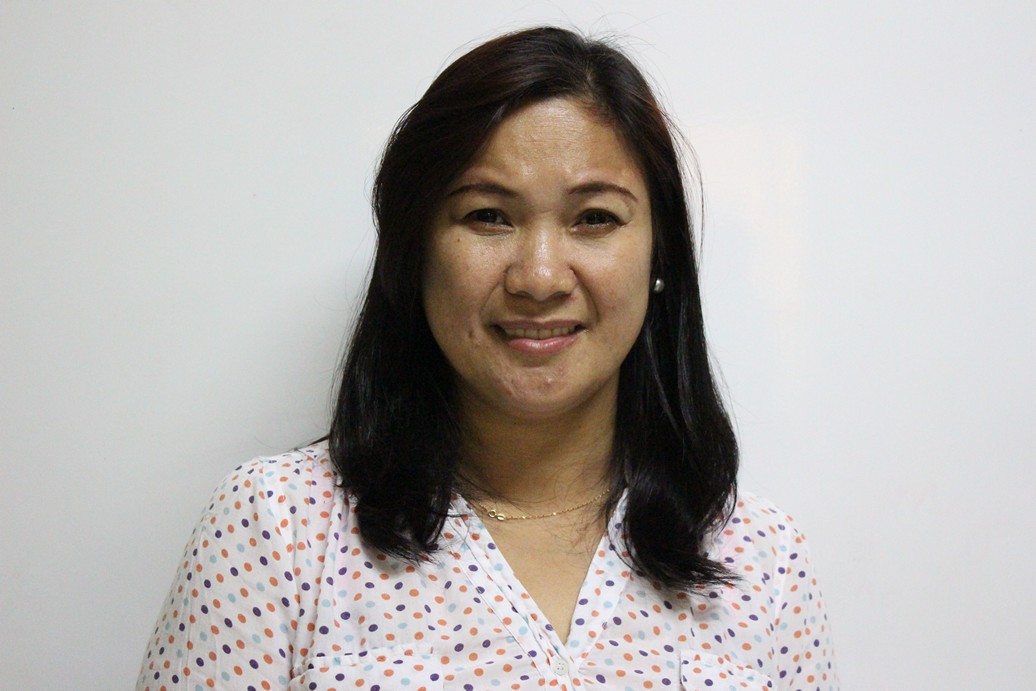 Ruby Padua
Art Department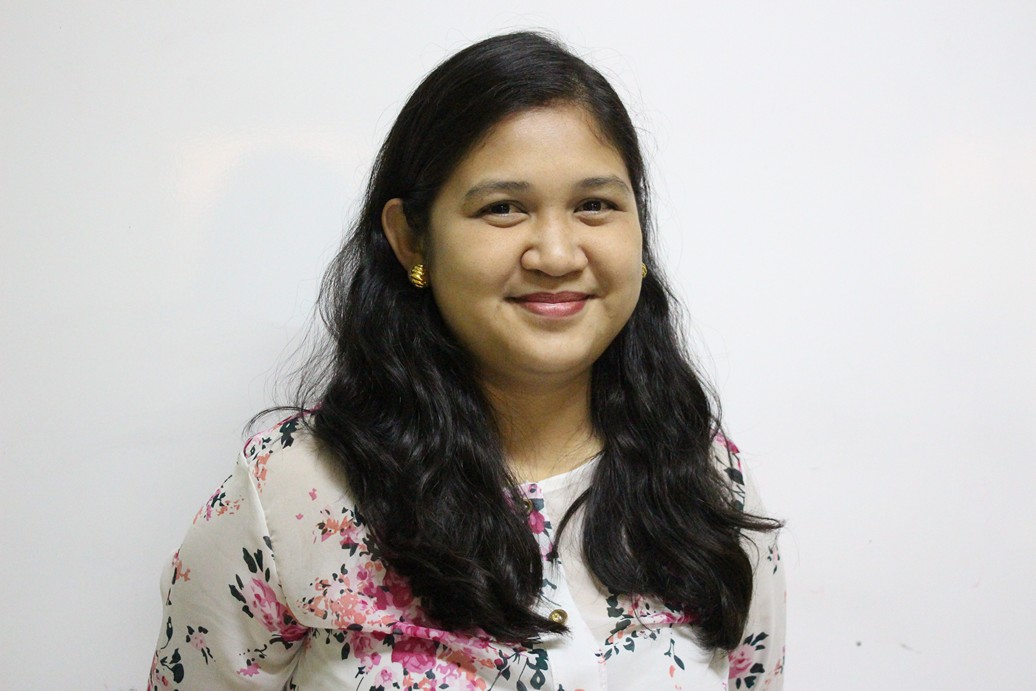 April Nina Garrido
Daily Living Skills Department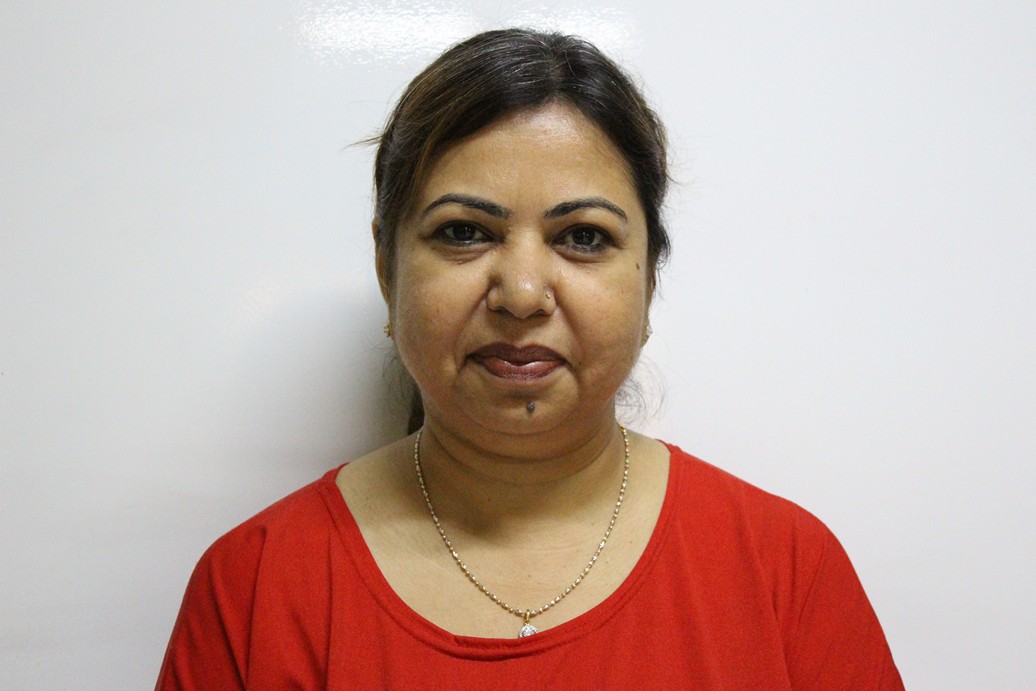 Soni Lakhiani
Daily Living Skills Department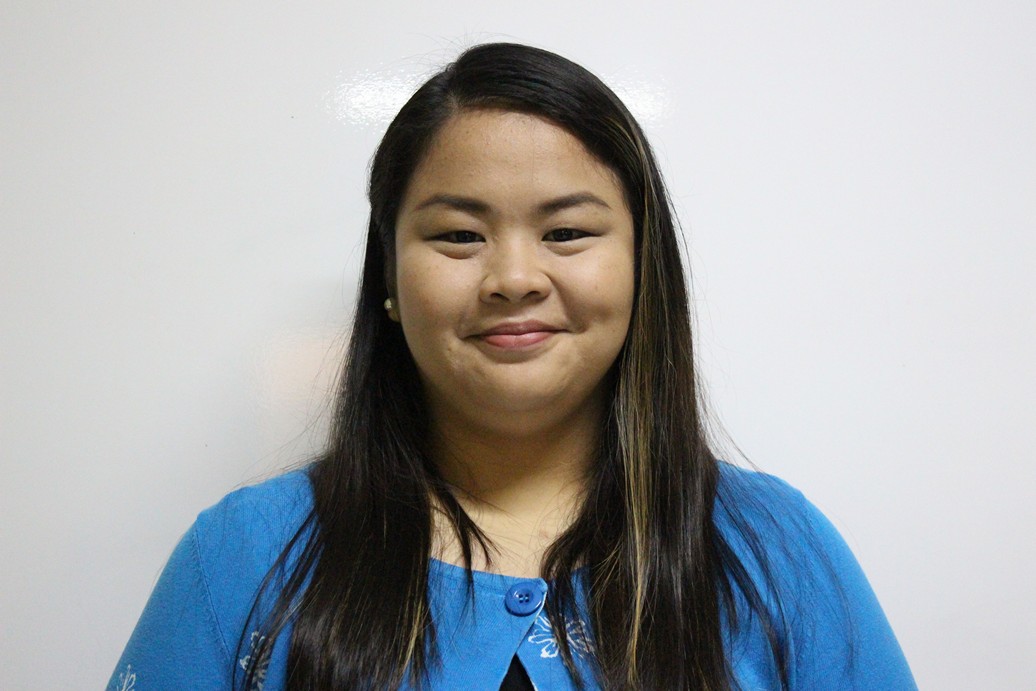 Gabriela Marie Tiburcio
Computer Department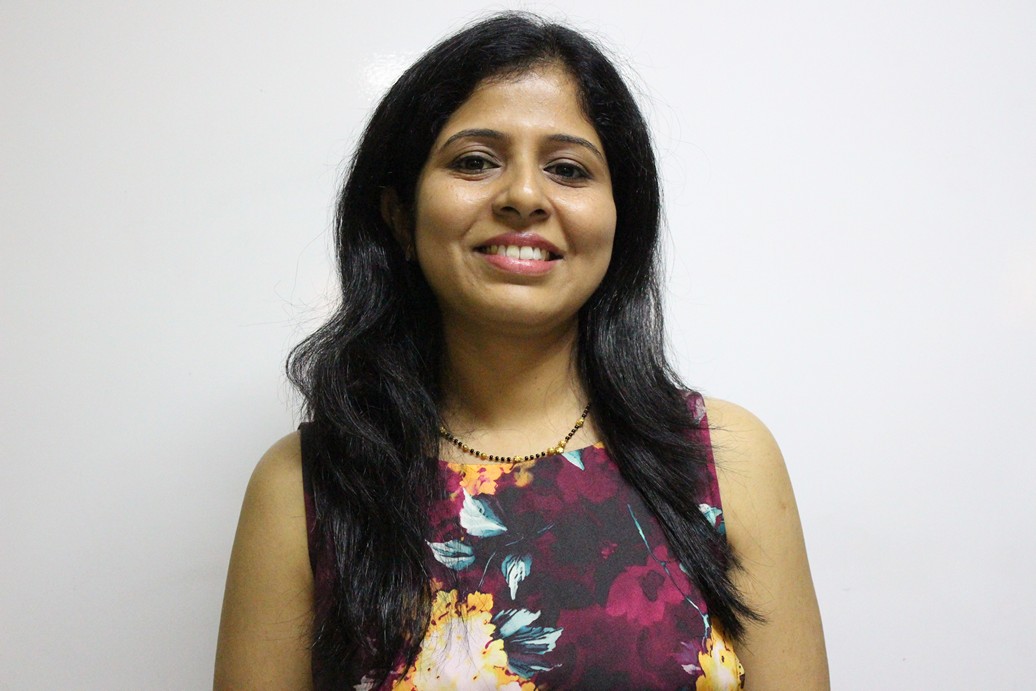 Deepthi Alva
Speech Therapist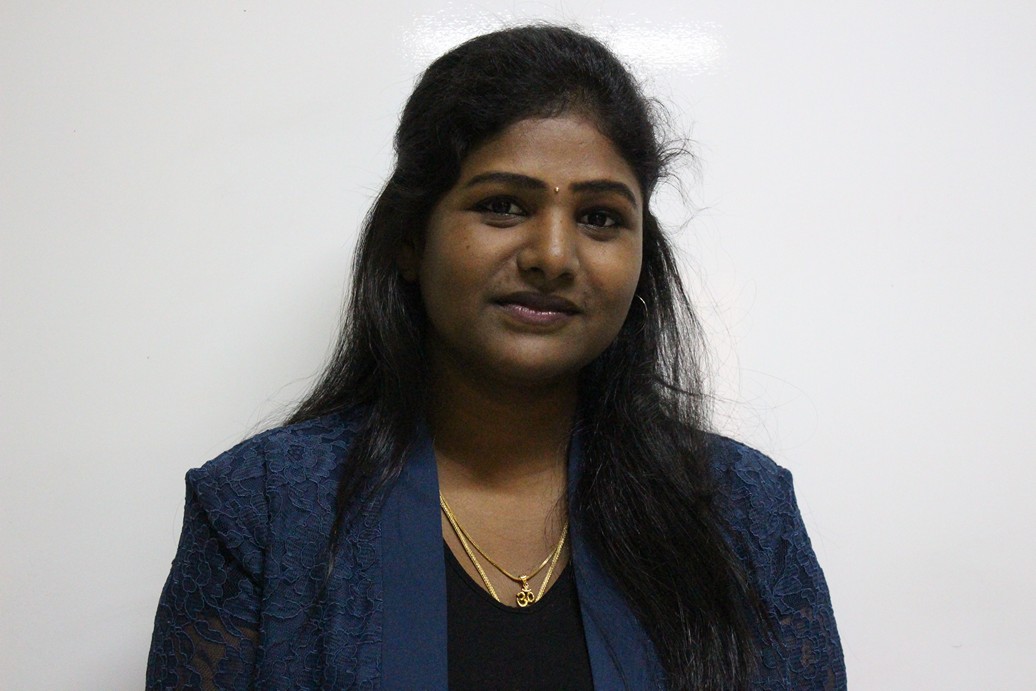 Vijayalakshmi Ravi
Physiotheraphist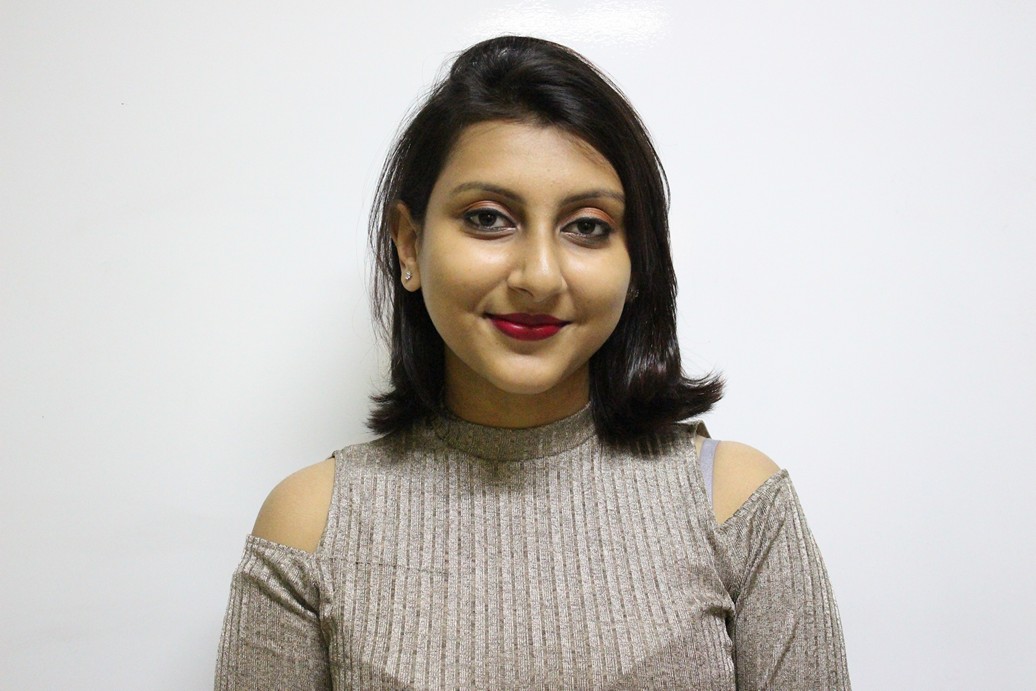 Darsana Kunhambu
Communication and Social Skills Department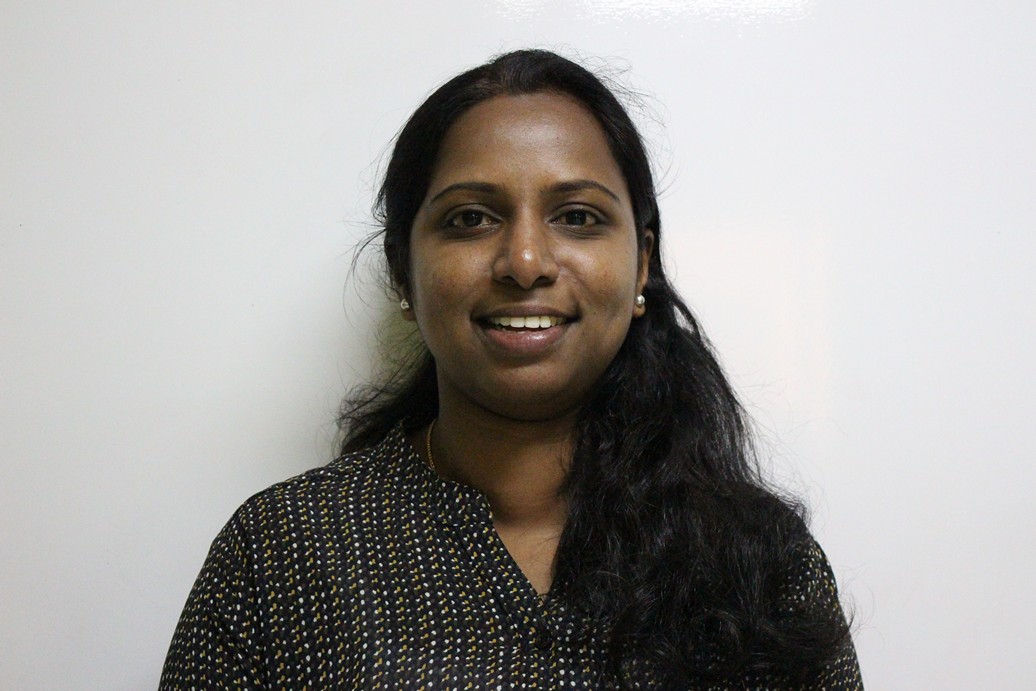 Remya Chandran
Staff Nurse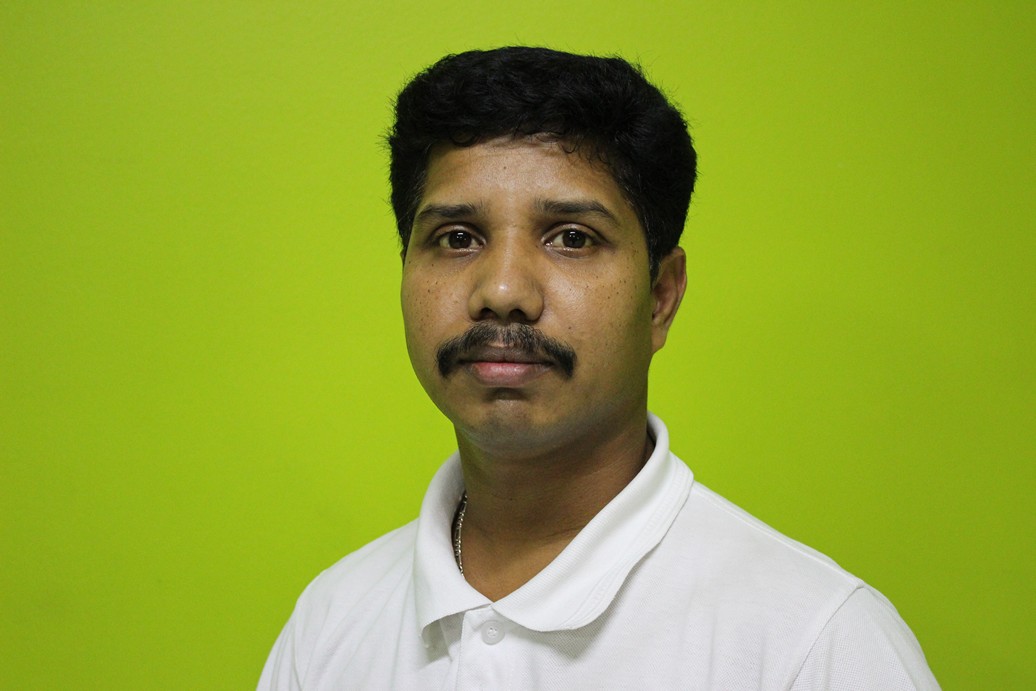 Baiju Gafoor
Service Staff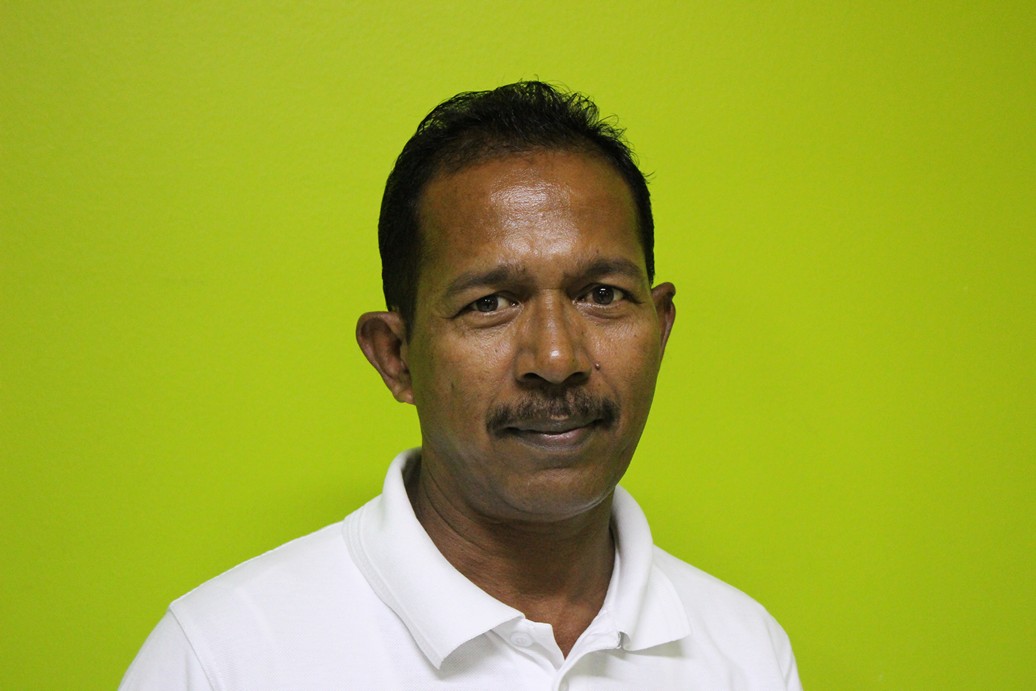 Nissar Mohammed
Service Staff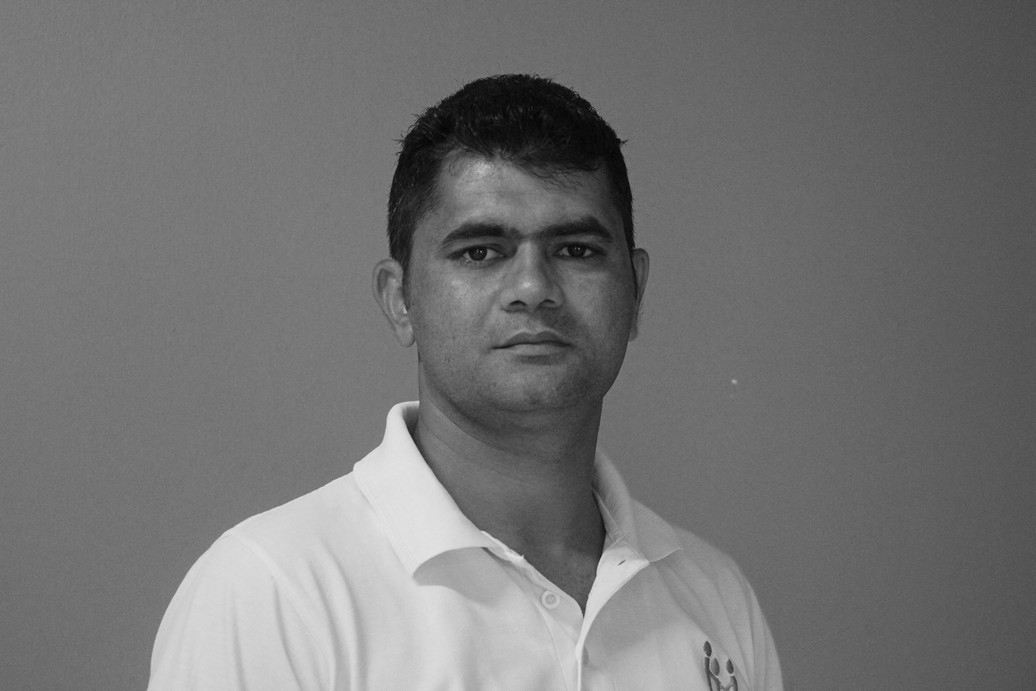 Pari Abdul Munaf
Service Staff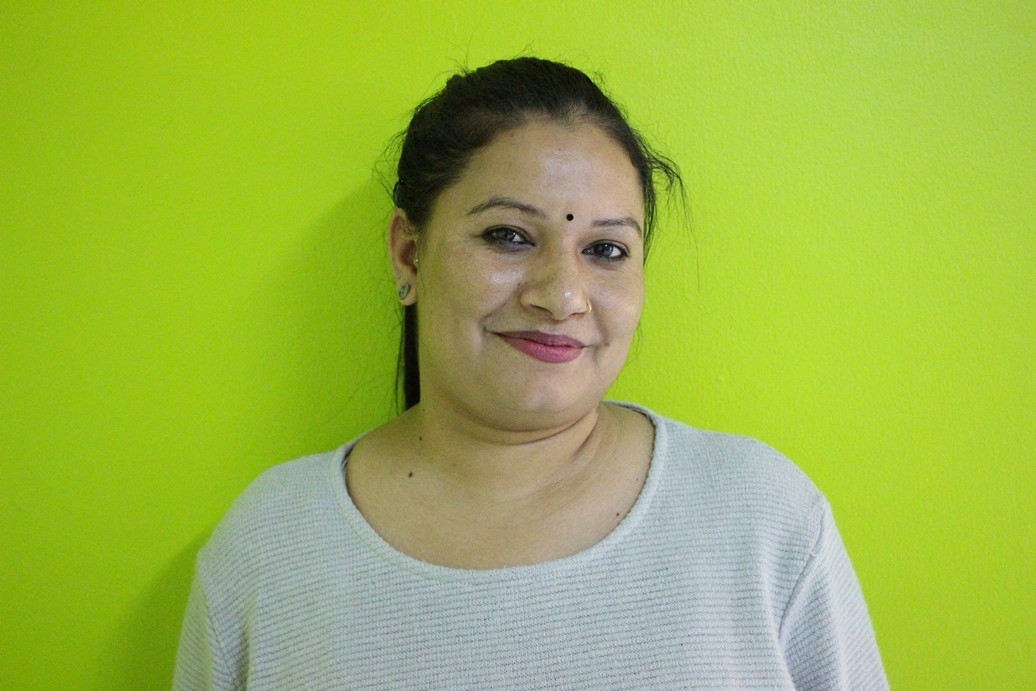 Padma Bohra
Service Staff
Mirza Al Sayegh
Director of the office of Shaikh Hamdan bin Rashid Al Maktoum
I visited your Center today. I do not have enough words to express my admiration and gratitude for the hard work you and your staff are doing to the community. Wish you good luck and please continue with this great job. Our support is there for you.
Brian Yuen
Country Manager – Cathay Pacific
It has been a real pleasure for us to be here with the students. We have a lot of respect for the SNF team and the volunteers and you are a true blessing to the students. Thank you again for the wonderful time and company.
Shantanu Mukherjee (Shaan)
Indian Playback Singer
Was a very overwhelming experience interacting with the students and the staff of SNF. Such talent, such charm and innocence; loved it. Many memories to cherish!!
Saroj Khan
Indian Dance Choreographer
I just pray to God that I will be able to make a good show for a good cause. May God almighty be with you. I promise to come to your school every time I come to Dubai. Love to all of you.